Travel in Excellence, while letting an independent travel agent assist you with all of your travel needs.

Provides after school and Summer feeding programs to anyone ages 18 and under.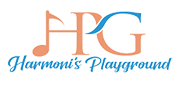 Trendy children clothing boutique with an initiative to give back and serve others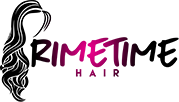 Leading in the hair and beauty industry. Providing quality hair extensions to women of all ethnicities.